Submitted by Nina.Robinson on Tue, 10/04/2011 - 19:03
California
Knotts Scary Farm comes alive with the undead each October night. Ghosts, zombies, and deranged ax murders roam the three scare zones: Necropolis, Carnevil, & Ghost Town. Each themed area elicits jumps and screams with unique mazes and shows designed to make your hair stand on end.
California & Florida Tours
The sickest minds in horror have come together to create more bone-chilling mazes and terrifying frights at Universal Studios Halloween Horror than ever before. New thrills include a bloodcurdling ride on the all-new Terror Tram: Scream 4 Your Life.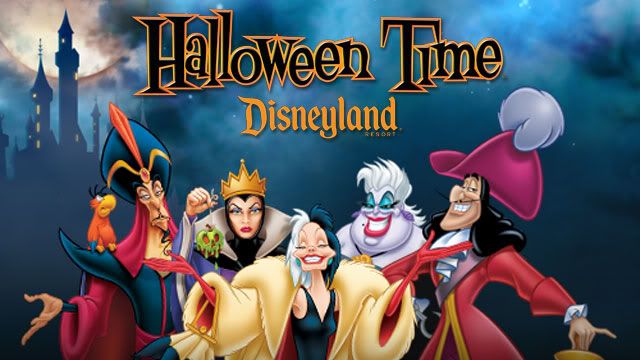 Disney World and Disneyland's Halloween with Mickey will arrest your senses with boo-tiful Halloween Screams fireworks, frightful Disney villains lurking around every corner, intergalactic heart-pumping space jams, and partying swashbucklers at Piratepalooza.
Six Flags Across the U.S.
Six Flags Fright Fest raises the dead for the largest Halloween party you've ever been to. Get lost in mazes of cornstalks, hay bales, and cobwebs while seeking out scream-inducing rides, petrifying shows and startling attractions.
Colorado
Denver, CO Elitch Gardens' FrightFest presents non-stop terrors with four haunted houses, including Grind House – a spine-tingling tour of a slaughterhouse where lost souls are often considered fresh meat, and Brutal Planet – an open invitation into a serial killer's hideaway.
Connecticut
Lake Compounce Haunted Graveyard, Bristol, Connecticut
Explore the haunted Mayan Temple, heart-rattling Zombie Forest, a spine-chilling graveyard and bloodcurdling Slaughter House. Brave souls can zoom through night's dark unknown aboard Boulder Dash, one of the nation's top wooden coasters.